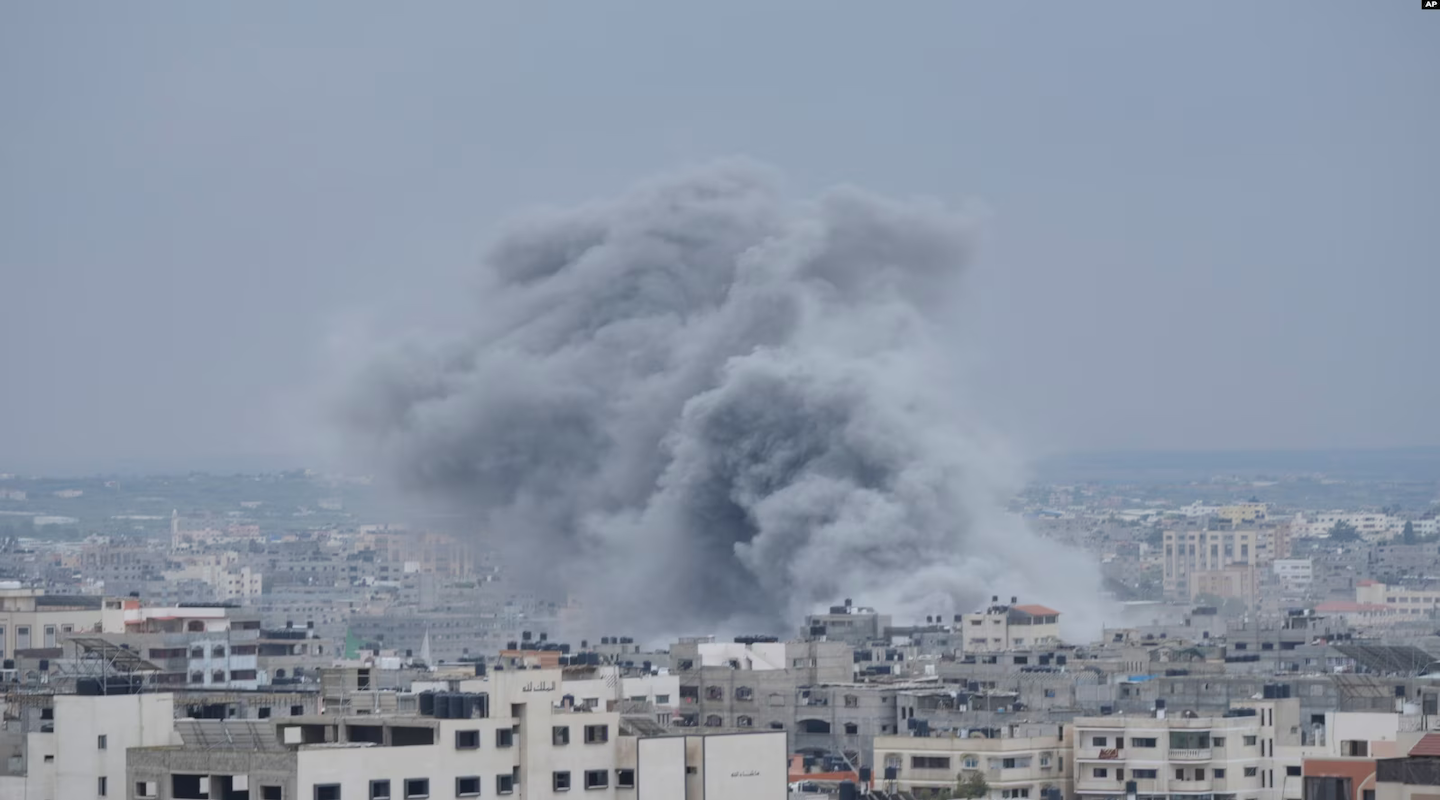 In this Expert Panel Series, we gathered perspectives from various subject experts on the Hamas-Israel conflict and its global and regional impact on geopolitics. This second paper of the Expert Panel Series features Colin P. Clarke's insights in response to our inquiry.

The October 7th attack by Hamas on Israel will have significant implications for both regional and international geopolitics. Within the region, there is a major risk of escalation between Israel and the groups comprising the so-called "axis of resistance," including Hamas, Hezbollah, Palestine Islamic Jihad (PIJ), the Houthi movement in Yemen, and Iraqi Shia militias. Even more concerning would be a direct confrontation between Israel and its arch-nemesis Iran, as Tehran provides money, training, and other forms of assistance to the aforementioned proxy actors. With the United States sending a carrier strike group to the region, Washington is attempting to establish deterrence against Hezbollah and Iran, ensuring that they both stay on the sidelines of this conflict. However, simple miscalculations on any side could serve to change the dynamics and drag on regional actors.
There are also concerns that, just as Israel underestimated Hamas, the members of the "axis of resistance" and/or Iran may misinterpret Israel's intelligence failure as a sign of broader weakness. Despite the intelligence failure, which was certainly significant, Israel retains the most powerful military in the region and is highly capable in terms of warfighting. It would be unwise for violent non-state armed groups or the regimes in Damascus or Tehran to test the Israelis, who are now bent on vengeance and will not be prone to restraint. In some ways, the paradigm in the region has shifted, the old "rules of the game" have become moot, and each side is attempting to establish new red lines that will govern the nature of the conflict moving forward.
Within the United States and among U.S. allies, there has been a neglect of counterterrorism in line with a broader pivot toward great power competition and potential conflict with near peers like Russia and China. Even where U.S. and allied equities are allocated for counterterrorism, the lion's share of the focus has been on al-Qaeda, Islamic State, and their respective affiliates, franchise groups, and branches worldwide. Hamas has been off the radar in recent years, although this latest attack is guaranteed to change that calculus. Indeed, it is now highly likely that the "axis of resistance" will receive far greater attention in the intelligence community.
There is also the question of what happens now with the normalization agreement that had been in the works between Saudi Arabia and Israel. Following the Hamas attacks and Israel's response, which has already killed many civilians, it is difficult to imagine the deal going forward anytime soon, despite U.S. pressure to keep things on track. Gulf Arabs have long been a defender of Palestinian rights, at least rhetorically, and abandoning Palestinians to make a deal with Israel in the current geopolitical environment seems like a non-starter. There are also questions about how the conflict between Israel and Hamas will impact the war in Ukraine, which has received far less attention as the world focuses on the Middle East. U.S. domestic politics is highly polarized, and there seems to be some level of donor fatigue with respect to Ukraine. U.S. politicians are also using the Israel-Hamas conflict as an opportunity to steer resources away from Kyiv and toward Jerusalem, something that could have a direct impact on the battlefield, favoring Moscow.
---
Orion Policy Institute (OPI) is an independent, non-profit, tax-exempt think tank focusing on a broad range of issues at the local, national, and global levels. OPI does not take institutional policy positions. Accordingly, all views, positions, and conclusions represented herein should be understood to be solely those of the author(s) and do not necessarily reflect the views of OPI.