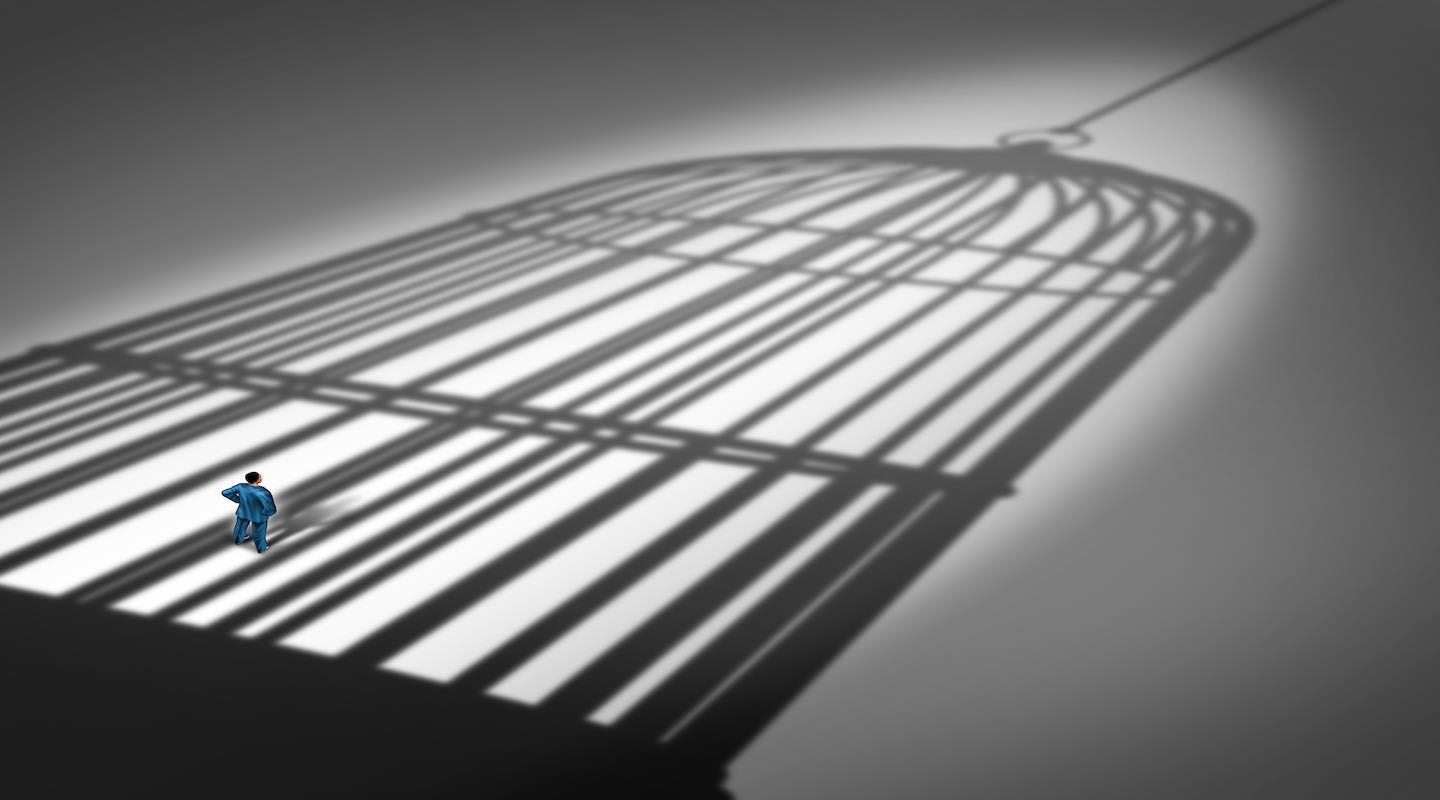 In one decade alone, 854 incidents of transnational repression were reported worldwide, according to a recent Freedom House tally. This is a conservative number because majority of such incidents go unreported, leaving victims in fear, despair, and uncertainty. Today, at least 38 countries employ tactics of transnational repression in as many as 91 host states.
Targeting political exiles and dissidents has long been a practice of authoritarian regimes. As these regimes have become increasingly embedded in the global system, their censorship and propaganda activities and their repressive tactics have spread beyond their borders to invade the sovereignty of other nations. The most frequent perpetrators include the governments of China, Russia, Iran, Turkey, Egypt, and Tajikistan.
In what can be called the "toolkit" of authoritarian control, the hydra heads of transnational repression encompass tactics ranging from surveillance to harassment and intimidation, use of state media, assassinations, spyware, physical violence, abduction, rendition, forcible return, conspiracy, and collaboration with actors in the host country.
A pattern of cooperation with the host country's government emerges with most of the disappearances, extraditions, renditions, and forcible returns. These tactics may take advantage of the absence of rule of law and political rights or lack of awareness about the extent of the problem in the host country.
While an authoritarian regime may be intent on imposing its own standards on its citizens, few countries do this on their own. Collaboration and collusion between the state of origin and the so-called host country are uppermost in the toolkit of transnational repression.
Corruption, whether domestic or transnational, is also a significant factor that fosters the menace of authoritarianism beyond national boundaries. It leads not only to low public accountability in autocratic regimes but also to strong incentives for authoritarian rulers to build coalitions with different states and utilize these for transnational repression.
Bilateral relations between authoritarian regimes solidify silencing campaigns and therefore lead to further human rights abuses. Critics exposing state-sponsored corruption and state officials involved in this corruption are often targeted. These governments also collaborate with non-state actors such as organized crime networks and insurgent groups to silence dissents through physical assaults.
Surveillance and threats are among the aggressive tactics used by authoritarian regimes, and it is no surprise that dissidents and outspoken critics of those regimes such as human rights activists and journalists are prime targets. In some cases where the person in exile is difficult to reach, relatives at home are subjected to intimidation, criminal charges, surveillance, and other forms of harassment that impact their daily lives.
In this dark game of collusion, authoritarian regimes are quick to find alternative ways to suppress dissidents beyond their borders. These tactics and many others highlight the critical need for increased international understanding, collaboration, and safeguards to protect the vulnerable.
Manipulation via targeting family members, relatives, or loved ones who still reside within the repressive state's jurisdiction ranks high in the toolbox of repression. Such practices have been described as "coercion by proxy." With coercion by proxy making up around 15% of the known incidents of transnational repression between 1991 and 2019, authoritarian practices at home and abroad present yet more disconcerting challenges for policymakers and international jurisdiction.
As yet another hydra-head of transnational repression, authoritarian regimes make use of the intergovernmental organizations and mechanisms originally established to improve international cooperation and collaboration in areas including security, economy, and regional development. INTERPOL, the intergovernmental organization for cooperation in law enforcement, offers a prime example of how autocratic regimes abuse international organizations through transnational legitimation. Intended to bring criminals to justice and counter threats to national and global security, it is nevertheless open to abuse among authoritarian states for transnational repression.
The digital dimension of transnational repression, designed to surveil, threaten and harass activists and dissidents living abroad, is rapidly becoming a more sophisticated part of everyday transnational repression. Its spread is facilitated by enhancing the mechanisms available to authoritarian states to undertake repressive activities through cooperating in cross-border security, deploying digital surveillance technologies and hacking attacks. Furthermore, the digital form of transnational repression makes adept use of online harassment, disinformation campaigns, and informal networks composed of security agents and non-state actors.
Ongoing efforts to reshape cyberspace into the pattern of authoritarian preferences are only part of larger efforts to influence the global media space. Through digital transnational repression, autocrats erode public trust in democratic institutions, increase their own control, and undermine civil liberties.
Transnational repression is often difficult to detect or determine with certainty. A massive blind spot hides the recognition of transnational repression. The lack of a universally recognized legal framework and principles on transnational repression provides authoritarian states with an opportunity to extend their reach beyond borders, often using the pretext of counter-terrorism or fighting corruption to target and silence their critics abroad.
Traditional national security frameworks focus on threats posed by foreign states against territorial integrity, sovereignty, and international human rights norms, such as the responsibility to protect. While every country has its laws governing defined jurisdictions, a few of them have begun to consider ways to better integrate measures against transnational repression into their national security framework.
Although the issue of transnational repression has gained more traction among the US and European policymakers, the scope of such policies is rather limited and there are gaps in implementing these policies more effectively. There needs to be more international cooperation and collaboration, for domestic responses can provide only partial solutions to the rising threat of transnational repression due to the global spread of authoritarian control.
Our report provides policy recommendations and steps to address the gaps and improve policy practices and research. These recommendations are organized under six sections: legal framework, international cooperation, law enforcement, victim support, civil society, and research. Some of the key recommendations from the report are provided here:
• International law should prioritize countering transnational repression and hold authoritarian regimes accountable for their human rights violations abroad. Economic sanctions empowered by international agreements could have deterrent effects on such regimes.
• Host countries must change how they perceive transnational repression and the activities of authoritarian regimes. The host countries need to view these activities not only as another state's challenge to their sovereignty and national security but also as violations of democracy, human rights, and the rule of law. This change will require enacting new laws, using counterintelligence measures, and enhancing international cooperation against transnational repression.
• A common language across democratic states and international organizations needs to be developed to track transnational repression activities, raise awareness, and form the basis for developing a unified policy response.
• More effective and targeted sanctions need to be imposed on governments engaging in transnational repression.
• Law enforcement agencies should share information about transnational repression cases and collaborate in investigating these cases more closely.
• Barriers to report the incidents to law enforcement should be removed or mitigated through raising awareness and enhancing the ways for the victims to access support.
• The intimidation tactics, threats, or other transnational repression tactics are often difficult to detect or prove, which may prevent the victims from reporting the incident. Law enforcement agencies must be proactive and facilitate reporting, assisting victims and conducting a thorough investigation.
• First-aid helplines should be created for victims of transnational repression so that they can find already existing services, including police, physical and mental health facilities, and legal services.
• Commitment and strong social capital in the diaspora could help dissidents cope with the trauma and silencing effects of transnational repression. Social, economic, and institutional support should be provided to diaspora communities to enhance their resilience.
• Beyond government policies, public support of vulnerable communities, dissemination of information about available resources, strengthening the resilience of diaspora and exiles, cooperation with the media and civil society organizations, and increasing awareness and preparedness among law enforcement agencies are essential for countering transnational repression.